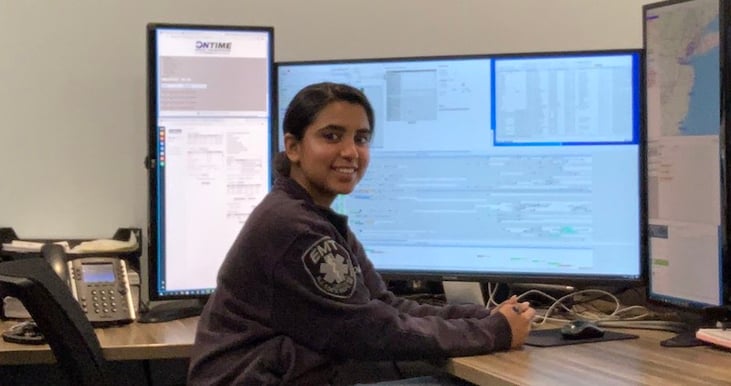 You've heard of Logis, but do you know everything that this top-of-the-line dispatch software system can do? Below is a list of features; first, what comes standard, and then the optional add-ons. Keep in mind, you can now have Logis IDS on a per encounter basis. The entire system is hosted and all costs are included. All you need are reliable internet connections and computers to run the client.
With VLI Tech's SaaS model, Logis is much more accessible. A firm with as few as five ambulances can use this powerful system for just a couple dollars per call. See how you might use these tools to supercharge your operation.
Logis Modules included in the VLI Tech SaaS Core System: (Standard)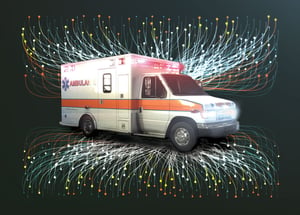 Logis IDS

The Intelligent Dispatch Solution includes all functionality needed to track incidents, transports, and other events as well as the ability to manage and dispatch resources to these events.
Logis Connect
Logis Connect is a dedicated Enterprise Service Bus, that exposes open APIs to IDS and other products from Logis. In addition, it can manage all 3rd party integrations allowing complete segregation of systems in case of interruptions on any of those systems.
Logis Mobile
The Mobile module consists of both a Windows and Android application to be installed on remote devices to exchange data and call information between resources and IDS. The configuration of IDS will determine the functionality and data available in the Mobile applications.
Deploy
The Deploy module consists of a server service that continuously monitors the probability of incidents happening throughout the service area and recommends where to position available resources to obtain the shortest response time to future incidents.
Failover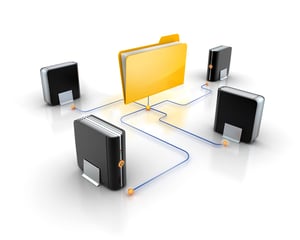 The Failover module allows server-side replication between multiple separate environments while keeping the IT infrastructure cost at a minimum. In addition, the Failover module will ensure the most rapid and seamless failover between such environments for maintenance, upgrades or disasters.
Booking

The Logis Booking product allows online booking of non-emergency transfers ensuring the request is for the right level of service. Booking includes the ability to set up custom eligibility questions to also set various requirements the patient will have during transport. In addition, rules in the Booking product can determine what documentation should be uploaded with the booking, and where the booking should be sent for transport. Booking also includes an arrival/departure screen with ETAs for patients.
Logis Intelligent Dispatch System
Logis IDS is in a league of its own when it comes to the ability to give you true scheduling windows and ETAs to your customers. You have a platform that will manage you call volume based on your business rules and tell you when an intervention is needed in the schedule to manage your resources.

From a scheduling perspective, oftentimes a huge issue is that your CAD system doesn't show you how long a call will take. With Logis, built-in artificial intelligence learns all of this, allowing for maximum efficiency, and no customers waiting or missed trips. The Logis AI learns your operation and makes suggestions for you, allowing you to act intelligently based on real data, without ever having to take someone else off of an important task.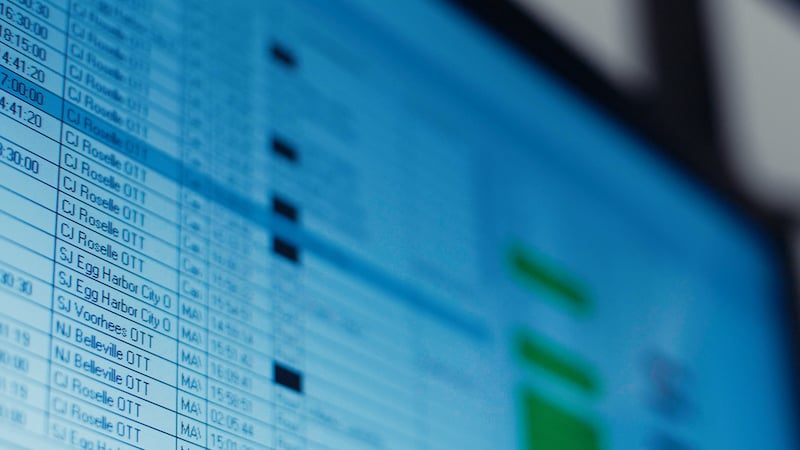 Switching to Logis IDS
Switching to Logis IDS is an intense process that can intimidate some users. However with VLI Tech's proprietary integrations we can assist you with the configurations and even show you a side by side real-time comparison so that you can see what Logis would do versus what your staff are doing. This also helps you test your new business rules and system behavior BEFORE going live. You will also have the benefit of training on Logis with your data in the system.
In the past, Logis had been known as a purely enterprise-level solution, typically only used by municipal governments. But now that we've rolled out a SaaS hosted model, you no longer have to spend hundreds of thousands to use it. A company with as few as ten ambulances can use this powerful system for just a couple dollars per call.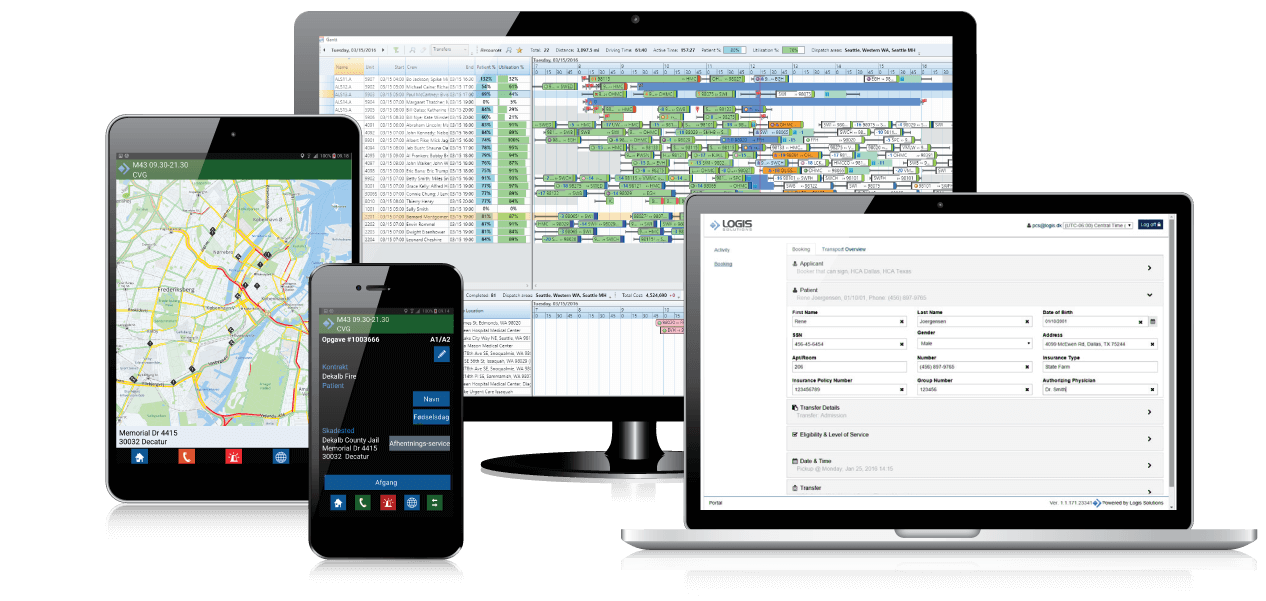 ---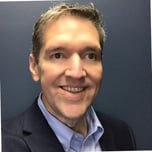 Fred Wilkins is the CEO of VLI Tech. Fred has over 30 years of experience in EMS Operations and Management in both public and private agencies. Fred specializes in restructuring EMS services to bring them to a cost effective method of operation that improves their both performance and their service to their customers.
---
At VLI Tech, we help EMS & private ambulance clients integrate the Logis Intelligent Dispatch System into their operations across the country. We do all of the setup and we host everything so there's no dealing with licensing issues, no worries about faulty data, and you can worry about what you do best, running your operation.
Learn more about Logis IDS and schedule a demo
Read more about our integration with Logis at logissolutions.net.