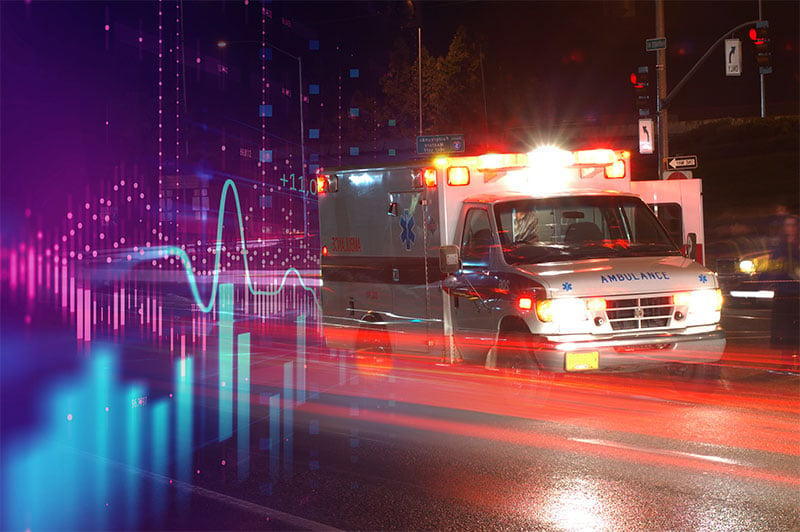 We talk with ambulance company owners all across the country every day. The one thing they always want to know is, "how are we doing?"
How's our financial health? Are we operating efficiently? How are we doing for our customers and for our employees? Do we need to fix anything? Are we going to lose contracts due to poor performance? If an acquisition opportunity were to come along, would we be able to scale?
Most EMS business owners spend serious time wondering about these questions, and struggle to find reliable data to provide a benchmark.
You don't want any surprises at the end of the month or the quarter, but it's hard to get the right information in real time to make data-driven decisions.

So what are the most common impediments to collecting, understanding, and acting upon the data?
1. Trying to always "minimize vendors"

One mistake we see all the time has to do with picking the right software tools.
Many companies go all in with one vendor for billing and dispatch and rely on them to take care of everything in between. That certainly can work, but just because a provider says they can deliver business analytics doesn't always make it true.
The key is to find the right balance using different vendors for different specialized services. Don't be afraid to branch out and use the combination of services that makes the most sense for you.
2. Missing important metrics and generating inaccurate reports
Another mistake we see involves having an analyst collecting and analyzing data who isn't intimately familiar with the EMS industry. Many companies will place an individual with a information technology or math background in the position to collect and analyze their performance data. This person may be very skilled in gathering information, but he may also be overlooking other key metrics completely.
On the other hand, sometimes a person with an EMS background is in this position, but he or she has trouble crunching all the numbers. The company spends lots of time collecting data that turns out not to be accurate once it's presented to upper management. They might be using spreadsheets to create reports in-house, while employees are changing fields, like response codes, and getting really skewed data.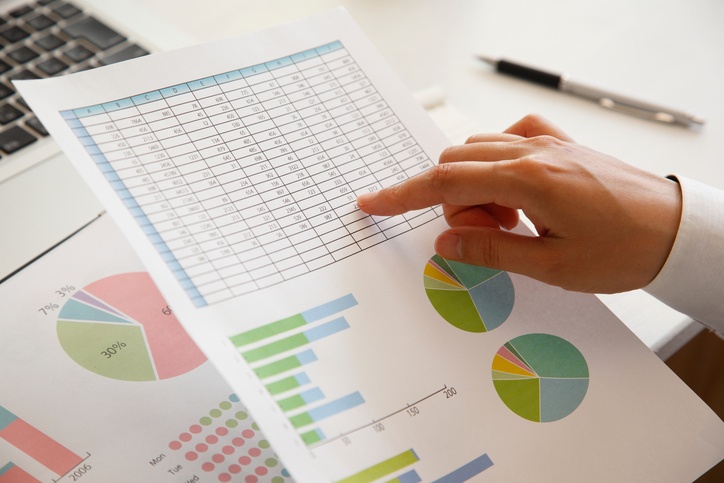 3. Fearing change
The last most common mistake we see is companies being too afraid of change to start implementing best practices. A lot of firms are stuck in their ways and want all of their software systems to conform to the way they've always done things.
Yes, with any new system comes a period of learning and training and working out the kinks. But this process is not as daunting as you might think.
When you implement a new software program, you'll get thorough training with seasoned professionals. They'll be able to understand your business goals and get you tracking the appropriate metrics to meet them. They'll teach you best practices based on what other companies are doing without revealing any trade secrets. Bringing in an outside perspective and a fresh set of eyes can really take the business to the next level.
Big mistakes in data collection can lead to loss of business, dwindling back accounts, expenses exceeding revenue, and sinking company value, so it's really worth the investment to make sure it's done right. Once you get a taste of fast and accurate data collection, you'll want more and more, and you won't understand how you ever lived without it in the first place.
---
At VLI Tech, we have over 60 EMS clients that run over 6,500 vehicles a day on our system in 24 states. Our customers transport 500,000 patients per month.
Do you need help with your EMS dispatch, billing, HR, and analytics software situation? Want a second opinion on your ecosystem? Call today or request a demo for a free consultation. We'll take a look at your operation and let you know if there are any major gaps.
Our suite of apps and tech solutions brings you data and insights that are timely, accurate, and actionable.

Our systems integrate with: