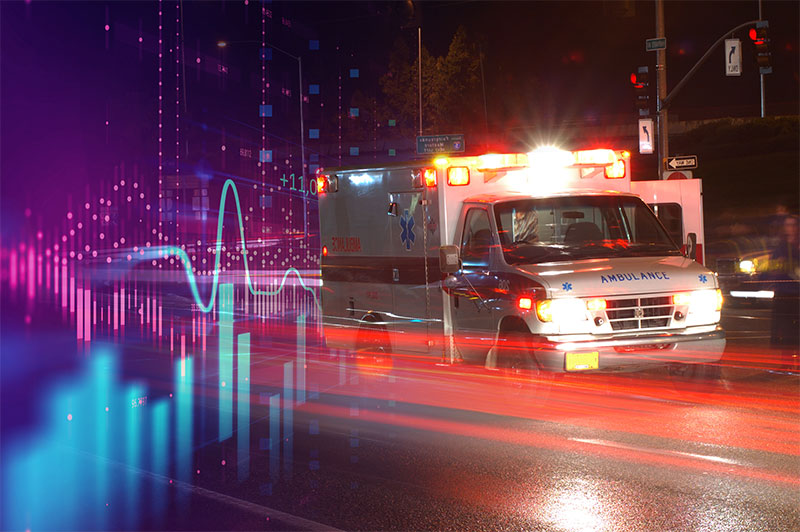 We talk with ambulance company owners all across the country every day. The one thing they always want to know is, "how are we doing?"
How's our financial health? Are we operating efficiently? How are we doing for our customers and for our employees? Do we need to fix anything? Are we going to lose contracts due to poor performance? If an acquisition opportunity were to come along, would we be able to scale?
Most EMS business owners spend serious time wondering about these questions, and struggle to find reliable data to provide a benchmark.
You don't want any surprises at the end of the month or the quarter, but it's hard to get the right information in real time to make data-driven decisions.

So what are the most common impediments to collecting, understanding, and acting upon the data?